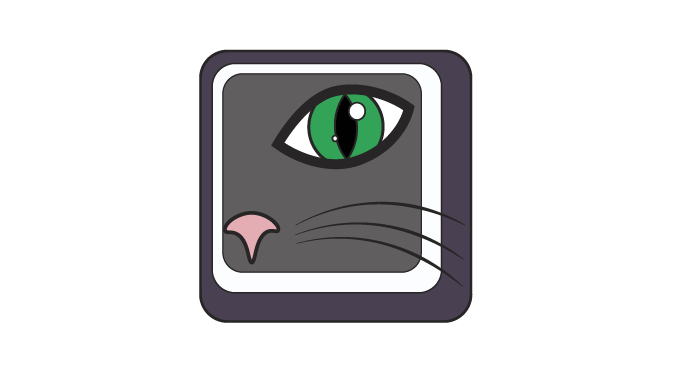 Animal Companion Challenge
I love cats, so naturally my companion needed to be a cat. Peeking out through the computer at me.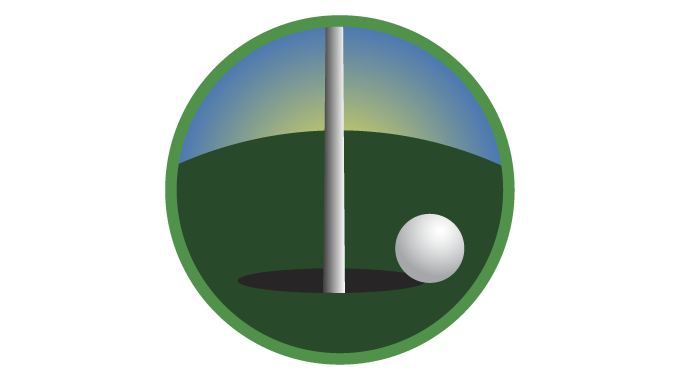 "So close." Sport Challenge.
Golf is my favorite sport, so my answer to the Daily Creative Challenge naturally had to have something to do with a "good walk spoiled" to quote Mark Twain. There isn't much that is more frustrating than the ball nearly making it into the cup. Although since the pin is still in, it could be the result of a really awesome shot!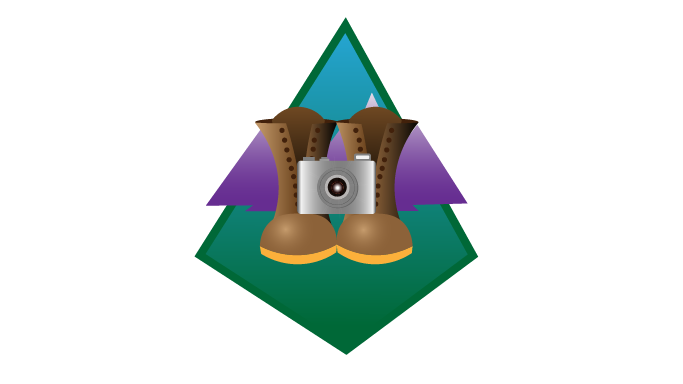 Camping Challenge
Inspired by the phrase "take only pictures, leave only footprints", I created this illustration in answer to the camping challenge. I love being in the great outdoors, and no matter what level of camping people enjoy (everyone has a different idea of "roughing it"!) it is important that we conserve the space so everyone can continue to enjoy it. Yay for fresh air and sunshine!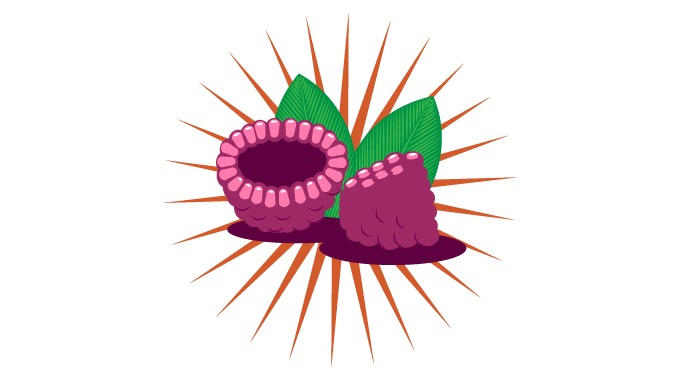 Fruit Challenge
Raspberries are my favorite fruit, mainly because my great-grandparents had a raspberry patch and one of my favorite things when we would visit was to go out and pick raspberries straight off the stem. So good! I'm pretty sure I ate more raspberries than I put in the basket!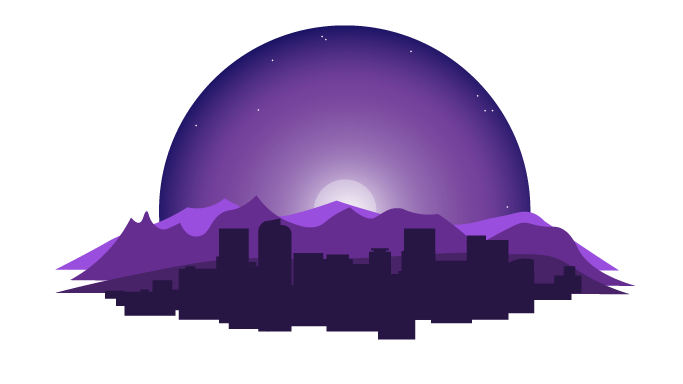 Cityscape Challenge
I grew up in Colorado, so when I think of a cityscape, I think of Denver with the iconic Rocky Mountains!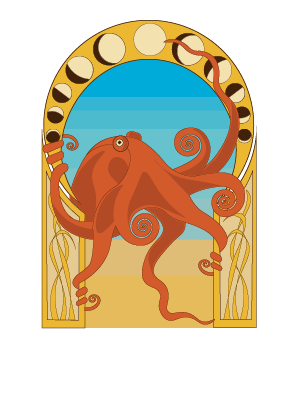 Under the Sea Challenge
I have a fascination for octopi, so for the Under the Sea challenge I wanted to try something with an octopus and, since I am feeling more comfortable in Illustrator, get closer to the Art Nouveau style I like best. I incorporated the phases of the moon because of the effect our moon has on the oceans.
Musical Instrument Challenge
My favorite musical instrument is my piano. It is an vertical grand piano made in the 1920s by the Bjur Bros. My folks picked it up when I was in 1st grade and refurbished it. Both my sister and I learned to play on it, and now my daughters are learning on it was well. It has been through neglect (it spent many years in a school setting), fire, and flood, but still manages to hold its tuning. My favorite part of the piano isn't the keys, but the mechanisms inside that actually produce the sound. I love the patterns! So that is what I tried to capture in today's challenge.
This is my reference photo that I took today.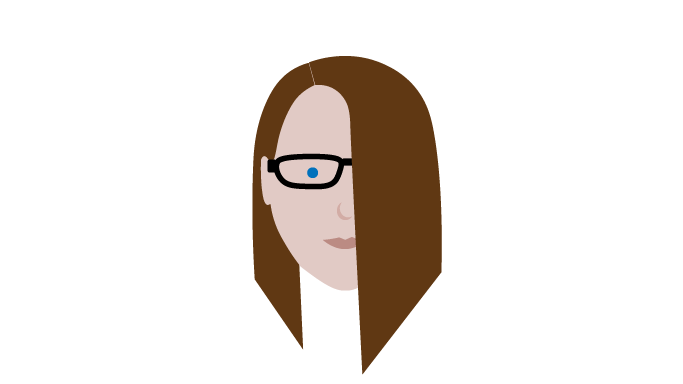 Selfie Challenge
I've done portraits in Illustrator before, but this was a fun challenge to do a selfie using simple shapes.